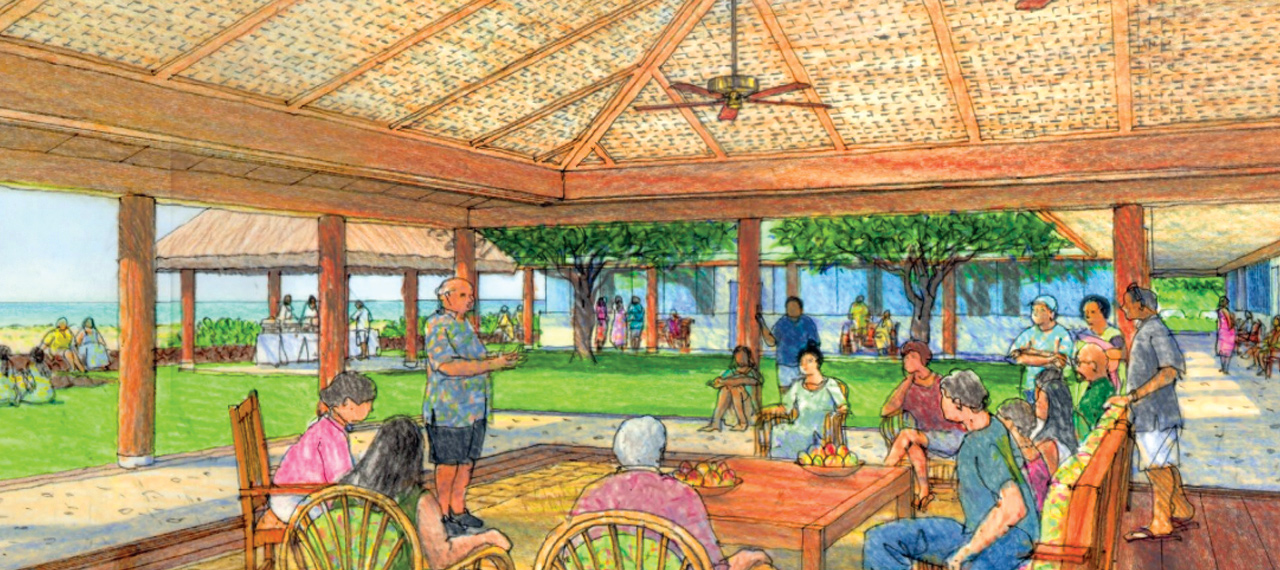 Frequently Asked Questions
Economic Development
What can New Markets Tax Credits do for me?

New Markets Tax Credit (NMTC) financing fills critical gaps in project budgets. Whether you are developing a non-profit community facility or a for-profit manufacturing plant, NMTCs are designed to finance 15 to 20 percent of your project's costs.

For example, if your tribe is building a $10 million administration complex, and you have $8 million in hand, CNCDE's NMTC allocation can provide the last $2 million.

Or, if your community is negotiating a bank loan to build a $20 million hotel, and you want to decrease your loan-to-value ratio, NMTCs can raise $4 million in equity-equivalent financing to help the tribe obtain the best bank terms possible.

What type of projects can CNCDE use NMTCs to finance?

There are a few restrictions on our use of New Markets Tax Credits (NMTC). We cannot finance casinos, race tracks, liquor stores, massage parlors, farms or businesses providing financial services.

Beyond that, however, the possibilities are virtually limitless. We are interested in a wide range of projects, including tribal government buildings, schools, mixed-use and senior housing, manufacturing and infrastructure. CNCDE is actively seeking non-profit/governmental partners, for-profit Tribal business entities, Indian Country lenders and potential NMTC investors to partner with us on high impact projects.

What types of organizations can CNCDE work with?

CNCDE can work with individual tribal members, tribal governments, tribal housing authorities, tribal economic development corporations, joint ventures between tribes and non-Native entities, Alaska Native Regional Corporations and non-profits serving Native Americans.

How does CNCDE's NMTC financing work?

CNCDE creates a financing product that provides high flexibility and low costs to Indian Country developers. We combine equity from New Markets Tax Credit (NMTC) investors with loans from public and private sources.

We use these combined funds to make loans to projects with the following characteristics: below-market interest rates, seven-year interest-only payment periods and a flexible transfer of a significant portion of the loan package to the developer or tribe after a seven-year compliance period.

Can I use NMTCs in conjunction with other government economic development programs?

Yes. Federal loan guarantee programs like the BIA loan guarantee can be used with New Markets Tax Credits (NMTCs). State or federal economic development grants and loans can be combined with NMTC equity. Tribal funds or intertribal cooperation funding programs can be blended with NMTC financing.

What is CNCDE's minimum project size?

CNCDE's prefers projects with a minimum development cost of $5 million.

If I am already working with a lender or have a source of funds for my project, is it too late to seek NMTCs?

No. CNCDE will work with you and the other organizations involved to use New Markets Tax Credits (NMTCs) to help the business concept succeed in a way that benefits the community and helps catalyze positive change.

If I have a project concept but have not sought another source of funds, can CNCDE help me build a financing package?

Yes. Call our team at 580-272-5021 or email us at cncde@chickasaw.net to begin the economic development financing process.

How do I know if my project qualifies for NMTCs?

Give us your project address or the nearest intersection to your project site, and we can determine the program eligibility of the site. Call our team at 580-272-5021 or email us at cncde@chickasaw.net with the details.