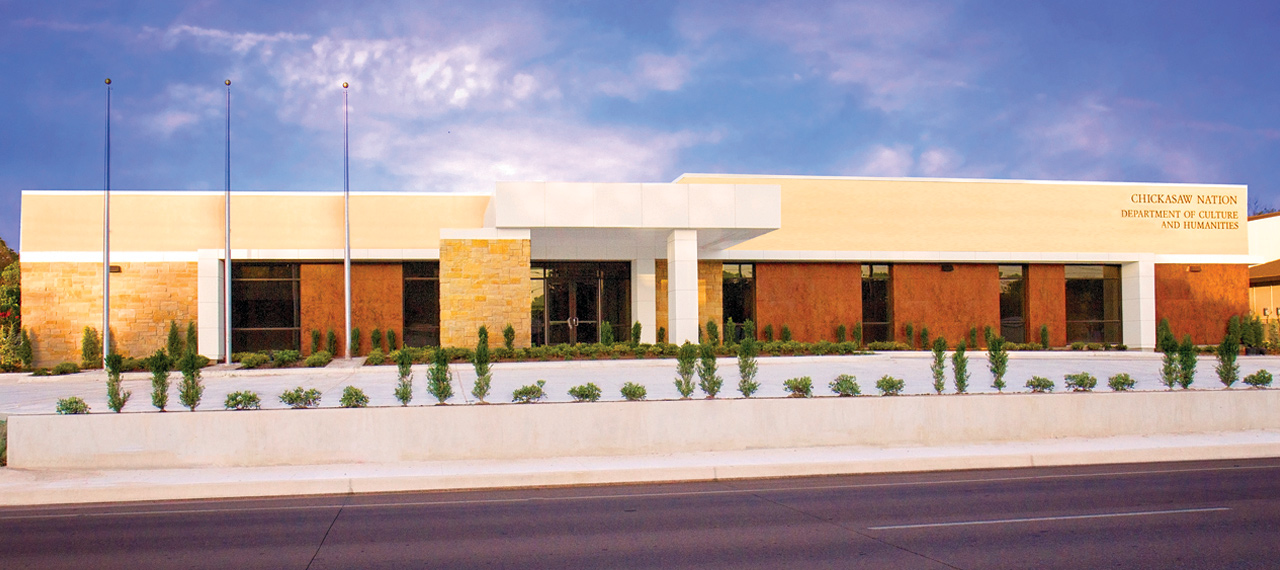 Chickasaw Nation Community Development Endeavor (CNCDE) is a mission-driven organization developed to provide capital to spark positive change in low-income American Indian, Alaska Native and Native Hawaiian communities. Undoubtedly, our values serve as our guide as we navigate the opportunities and challenges throughout Indian Country. Our values are:
Sovereignty
Creativity
Sustainability
Respect
CNCDE serves Indian Country as an alternative financing source for challenged community developments through the New Markets Tax Credit (NMTC) program. Our organization combines a thought-provoking advisory board, a great advisory community and internal Indian Country practitioners to effectuate difficult transactions.
Our advisory board includes:
Tom Daschle, former US Senator
Senator Daschle was elected to the US House of Representatives in 1978, where he served for eight years. In 1986, he was elected to the US Senate and was chosen as Senate Democratic Leader in 1994. Daschle is one of the longest serving Senate Democratic leaders in history and the only one to serve twice as both Majority and Minority Leader.
Donna Gambrell, former director of CDFI Fund
Gambrell is the longest serving and first African American woman to be appointed as Director of the U.S. Department of the Treasury's Community Development Financial Institutions Fund (CDFI Fund). During her tenure from 2007 to 2013, the CDFI Fund more than doubled funding under its flagship program, and it strongly supported a CDFI industry responsible for providing affordable capital, credit, and financial services to low-income neighborhoods.
Joseph Kalt, Harvard Project on American Indian Economic Development (HPAIED)
Professor Kalt is an emeritus professor and co-director of the Harvard Project on American Indian Economic Development. Kalt's research focuses on exploring the economic implications and political origins of the government regulation of markets. His leadership of the Harvard Project has provided thought leadership and strategic direction to many successful economic development initiatives.
Neal McCaleb
Neal McCaleb served as Assistant Secretary, Interior, Bureau of Indian Affairs, from July 2001 until November 2002. He served eight years in the Oklahoma House of Representatives and was elected minority floor leader in 1978. As Oklahoma's secretary of transportation, McCaleb oversaw the construction and maintenance of the state's transportation systems. He also served as director of both the Oklahoma Department of Transportation and the Oklahoma Turnpike Authority. He now serves as Ambassador at-Large for the Chickasaw Nation.
Andrew Lee, Harvard Project on American Indian Economic Development Fellow
A business and nonprofit executive, Lee has held leadership positions in the fields of philanthropy, academia, American Indian affairs, health care, and organizational strategy.
Burton Warrington, ESQ
Warrington is Owner and President of Burton W. Warrington Consulting/Indian Ave Group. He is the former President and Chief Executive Officer of Prairie Band, LLC, the economic diversification holding company owned by the Prairie Band Potawatomi Nation. Prior to this position he served as Counselor to the Assistant Secretary of Indian Affairs at the United States Department of Interior.
Holly Easterling, CPA, Chickasaw Nation Secretary of Treasury
Easterling is the Secretary of Treasury for the Chickasaw Nation and is responsible for the accounting and finance functions of housing, health, headquarters and commerce, as well as, the office of management and budget, investments, financial reporting and management solutions. She is a member of the Oklahoma Society of CPAs and is an Independent Director of the Federal Home Loan Bank – Topeka. She is an appointed Ethics Commissioner for the State of Oklahoma. She formerly served on the National IRS Advisory Committee of Tax Exempt and Governmental Entities representing Indian Tribal Governments.
Bill Lance, Chickasaw Nation Secretary of Commerce
Lance is the Secretary of Commerce for the Chickasaw Nation and is responsible for the management of all commercial business enterprises of the Chickasaw Nation. The Chickasaw Nation Department of Commerce has more than 6,500 employees and is comprised of more than 60 gaming, hospitality, retail, media, manufacturing, and tourism related businesses. Prior to his current role, Lance served as Administrator of the Chickasaw Nation Health System.
Sam McCracken, National Advisory Council on Indian Education
McCracken led the implementation of Nike's N7 athletic shoe and N7 Fund. In addition to his leadership at Nike, McCracken has also served Indian Country as a member of the National Advisory Council on Indian Education.
As a subsidiary of the Chickasaw Nation tribal government, CNCDE aspires to improve the lives of Native people through the New Markets Tax Credits financial vehicle.