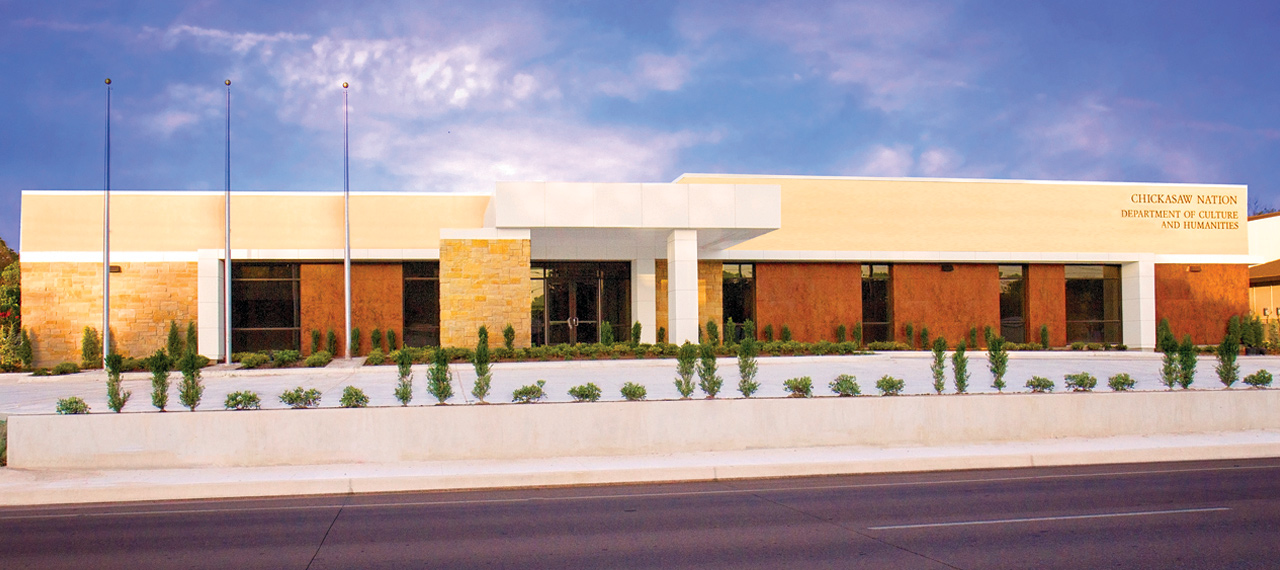 Chickasaw Nation Community Development Endeavor (CNCDE) is a mission-driven organization developed to provide capital to spark positive change in low-income American Indian, Alaska Native, and Native Hawaiian communities. Undoubtedly, our values serve as our guide as we navigate the opportunities and challenges throughout Indian Country. Our values are:
Sovereignty
Creativity
Sustainability
Respect
CNCDE serves Indian Country as an alternative financing source for challenged community developments through the New Markets Tax Credit (NMTC) program. Our organization combines a thought-provoking advisory board, a great advisory community and internal Indian Country practitioners to effectuate difficult transactions. To view our advisory board, click here.


As a subsidiary of the Chickasaw Nation tribal government, CNCDE aspires to improve the lives of Native people through the New Markets Tax Credits financial vehicle.