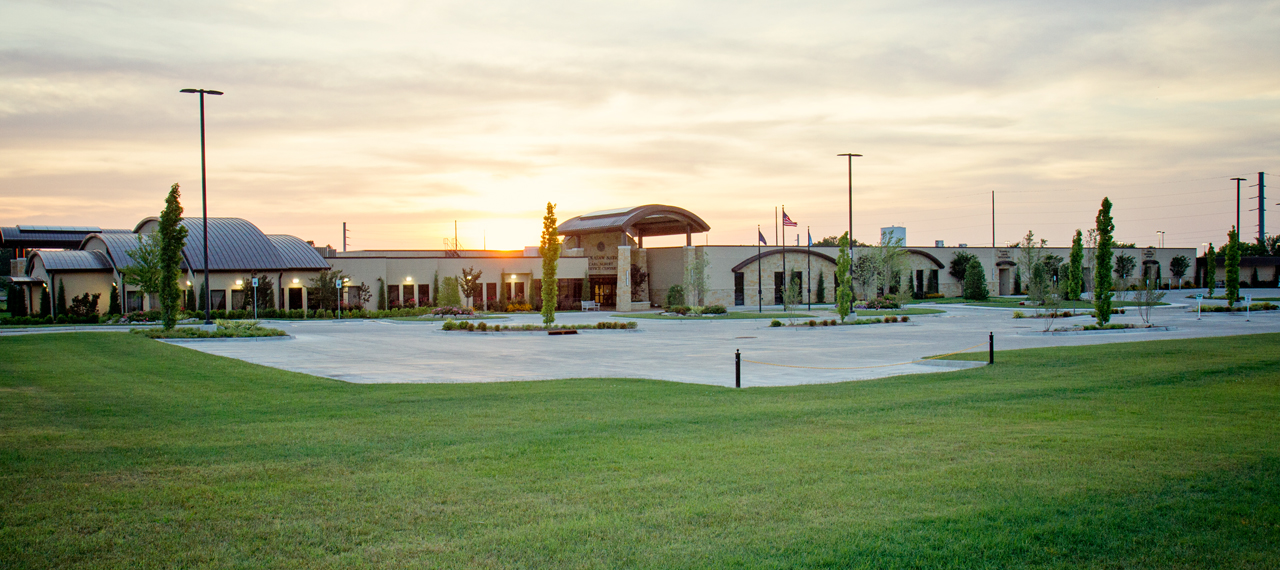 CNCDE's management team and expert advisors consists of:
Dakota Cole
Managing director, certified public accountant and Chickasaw citizen who has lived his entire life in a persistent poverty county.
Dan Boren
Director of strategic partnerships and former representative of Oklahoma's 2nd Congressional District in the U.S. House of Representatives. He served four terms before retiring in 2013.
Christopher Phillips
Director of Finance for CNCDE. Phillips was also an integral part in transacting each of our NMTC transactions. Phillips has an undergraduate degree in finance with a master's in accountancy.
Kaycie Sheppard
Managing counsel for the Chickasaw Nation and an integral part of CNCDE's leadership team. Sheppard was a key leader in organizing each of the Chickasaw Nation's NMTC transactions.
Travois' New Markets, LLC
Serves as CNCDE's advisor regarding NMTC projects and deal flow diligence. www.travois.com
Ingrid Vanbiber of Polsinelli
Serves as CNCDE's outside counsel.
It requires a deep commitment to our mission and values by each member of our team to effectuate transactions in rural communities, and Indian Country specifically. Our advisory board, management team and expert advisors are undoubtedly a competitive advantage and CNCDE seeks to leverage these advantages for Indian Country.