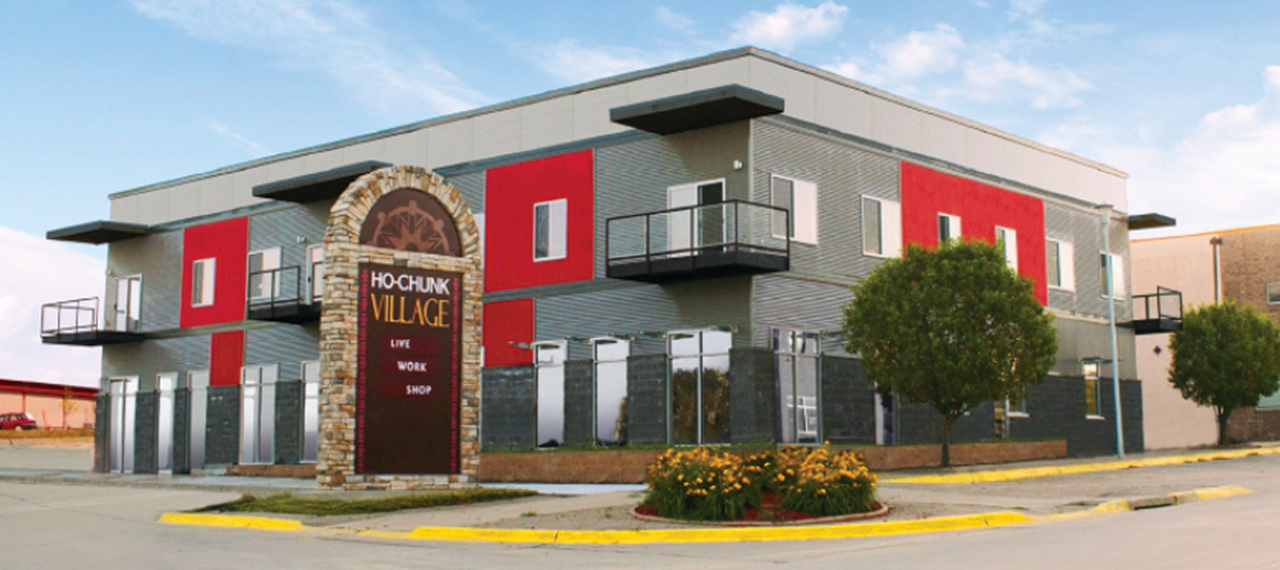 We are proud of our track record and the benefits we have provided our investors since 2015. We have secured $20 million in investor equity for three very deserving projects.
Investment in the New Markets Tax Credit program offers substantial returns — both in dollars and social impact.
Our mission-driven approach offers investors the best of both worlds. We offer the opportunity for investment in the most underserved communities in the nation.
To learn more, contact us.