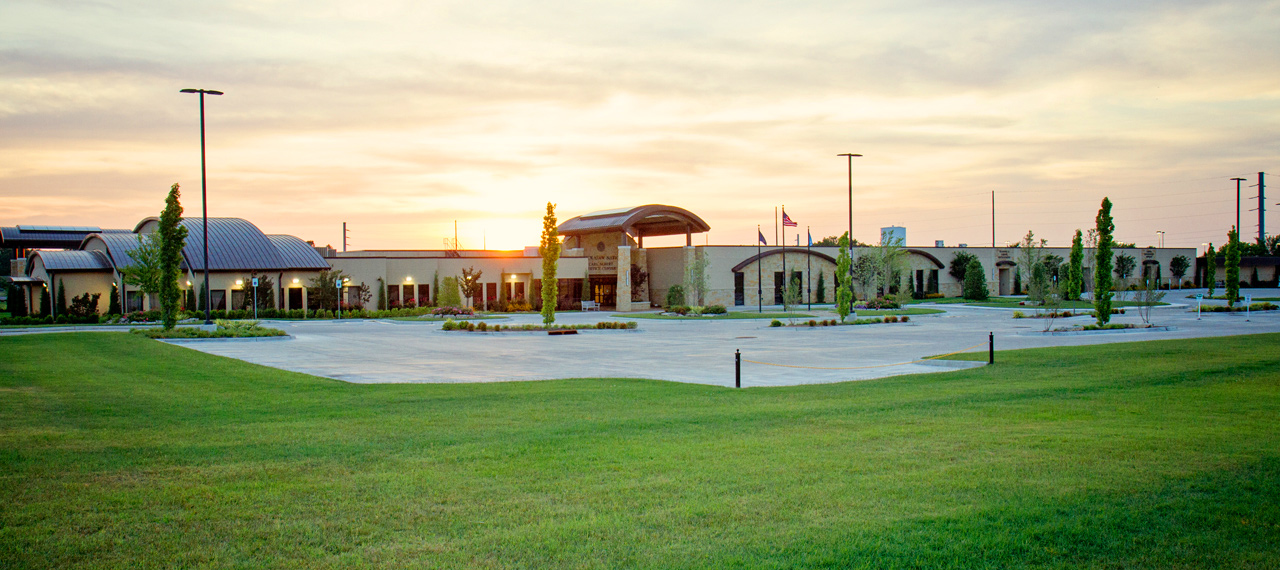 CNCDE was capitalized by the Chickasaw Nation, a federally recognized American Indian tribe with more than 68,000 citizens. Tribal jurisdictional territory includes all or part of 13 counties in south-central Oklahoma. The Chickasaw Nation's leadership, particularly Governor Bill Anoatubby, believes that a rising tide lifts all ships and the metaphor is certainly true for Indian Country and rural communities.
Armed with a vision, CNCDE was established to serve the high demand for flexible financing in Indian country through the U.S. Treasury's New Markets Tax Credit program. Justly, it was only after the Chickasaw Nation closed its inaugural NMTC transaction as the ultimate beneficiary that it considered creating its own community development entity. Our initial transaction was in a severely distressed census tract and a high poverty area (30.01 to 35 percent) that repurposed a 127,000 square foot BIA hospital built in 1980 to a multi-purpose center provides training, orientation and many other valuable services.
After rigorous review, CNCDE was granted national CDE status from the CDFI Fund. CNCDE is one of a few community development entities serving a national Indian Country service area owned by a federally recognized tribe.
Our advisory board, management team and expert advisors all played key roles in obtaining the national service area for CNCDE. This was a crucial component of our Indian Country mission. From that point, CNCDE submitted its allocation application for NMTC during the 2014 funding round. Fortunately, CNCDE was successful in winning an allocation of $20 million, which is infrequent for first time CDE applicants. To be sure, CNCDE was extremely humbled and thankful to the CDFI Fund for placing their trust with our organization.