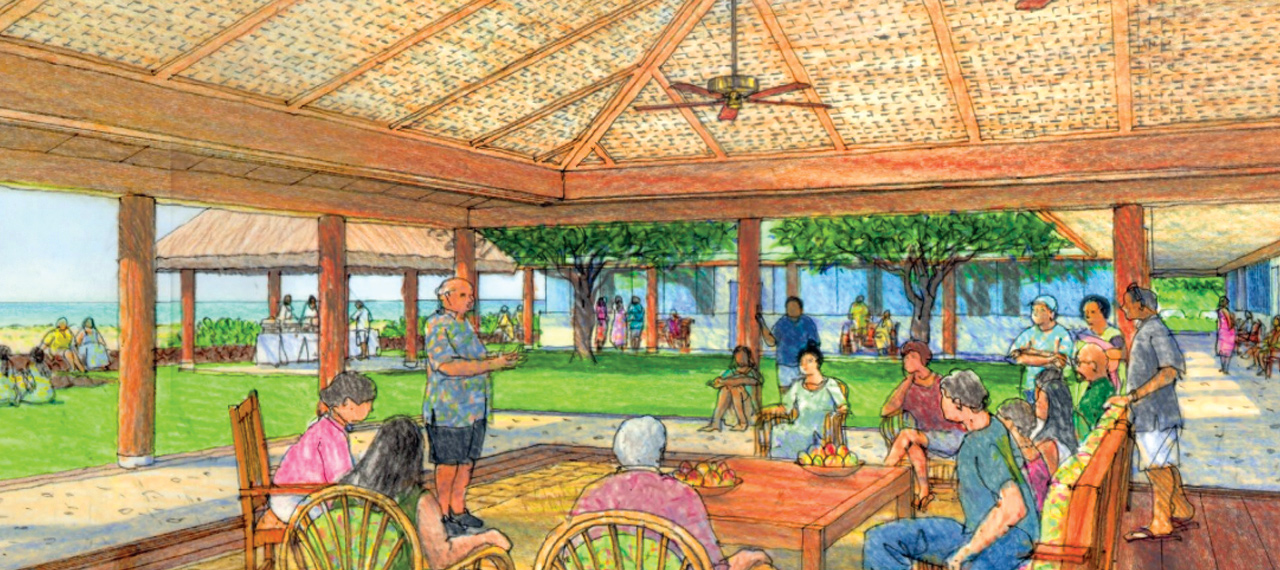 Federal and Non-Profit Resources
Below are links to websites that are essential for housing projects, especially those related to the Low Income Housing Tax Credit program, Indian Country housing, and economic development through the New Markets Tax Credit program.
Economic Development Resources
Environmental Services Resources
CNCDE provides contact information for other professionals and links to third party websites for information and convenience purposes only. Please understand that these websites are independent from CNCDE, and CNCDE is not affiliated with and does not endorse any of the listed websites.